5 Questions To Ask When Buying Agricultural Machinery
Purchasing agricultural machinery is a big deal. Like any major investment, agricultural machinery should enable you to profit from it down the line.
For those two reasons alone, it is important to do your research and choose the right agricultural product for your wants and needs. If you don't choose the right machine, the significant investment and ongoing issues can weight you down.
Here are 5 questions to ask when buying agricultural machinery.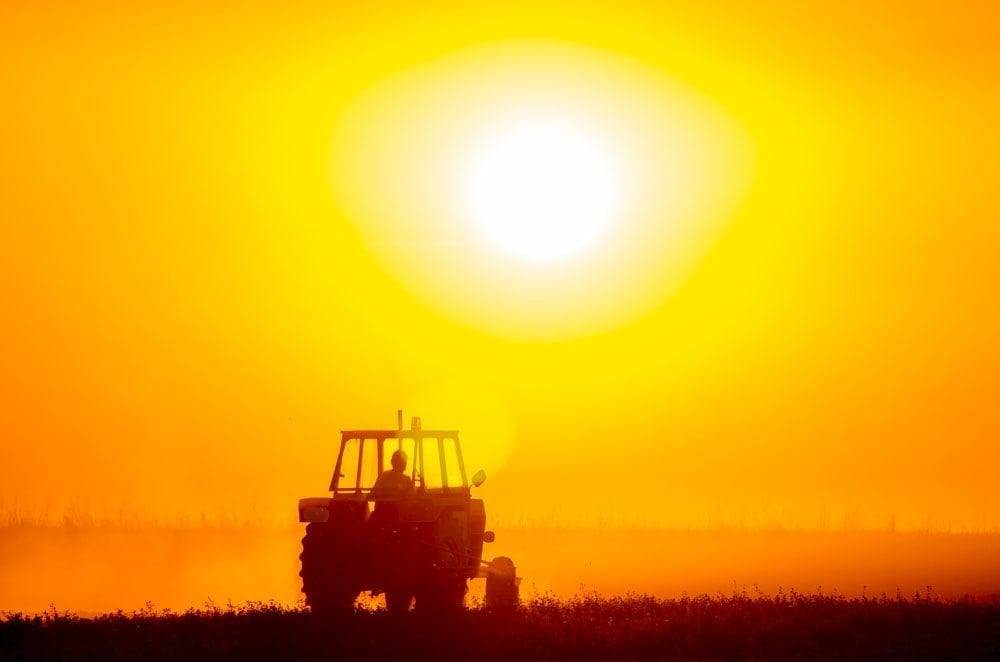 1. Why do I need or want equipment?
The agricultural industrial industry has evolved to encompass a broad range of farming and disciplines. For this reason, agricultural machines exist to aid in every specific task. Before buying a big piece of agricultural machinery, ask yourself exactly what you want to use it for, be it slashing, mulching, mowing, etc. Then ask yourself if the return on your investment will be worthwhile.
---
2. What are the potential costs?
When undertaking a cost/benefit analysis of your potential purchase, consider a range of outcomes.  Simply using the cost of the machine and the projected financial return would give an inaccurate projection. Like any machine, there are different brands, classes, models, etc. The relative prices associated with an objectively better or worse machine need to be considered. You should also consider how you intend to use it and where. If you only intend to use the machine sparingly on easy terrain, then the risk of wear and tear is reduced and the expense of parts replacements will be lower. However, if the machine is required for tough, long-term labour on rocky ground, this also should be considered.
---
3. How reliable is the brand?
Much of the information you need for your cost/benefit analysis is dependent on the quality of the brand and machine in question. For instance, buying a cheaper machine might suit your budget but will likely haunt your back pocket down the line. Premium brands like the German-engineered Muthing are tried and tested safe bets. High-grade steel, reliable parts with proven longevity and low maintenance costs means the buyer has little to worry about after purchase. A machine that will work for years to come at the same high efficiency means you'll never have to read a guide to buying agricultural equipment again.
---
4. How have other customers reviewed the equipment?
Don't just take a company's word for it. In the modern age consumers can easily review any product online in the click of a button. Looking at reviews from customers of potential purchases can supply you with the extra bit of information or assurance you need before buying.
---
5. Does it meet the Australian Workcover Health and Safety Standard?
Independent testing is a basic assurance for the customer. Before purchasing any agricultural machinery, it is important to make sure it meets Australian Workcover Health and Safety Standards through an independent arbiter.