Buyer Beware – Purchasing Agricultural Machinery Online
Buying online is second nature to most people, but with agricultural machinery, there are some real risks and potential safety hazards to consider.
Ensure you are buying equipment that is safe, compliant, warranted, with spare parts readily available plus ongoing support if required.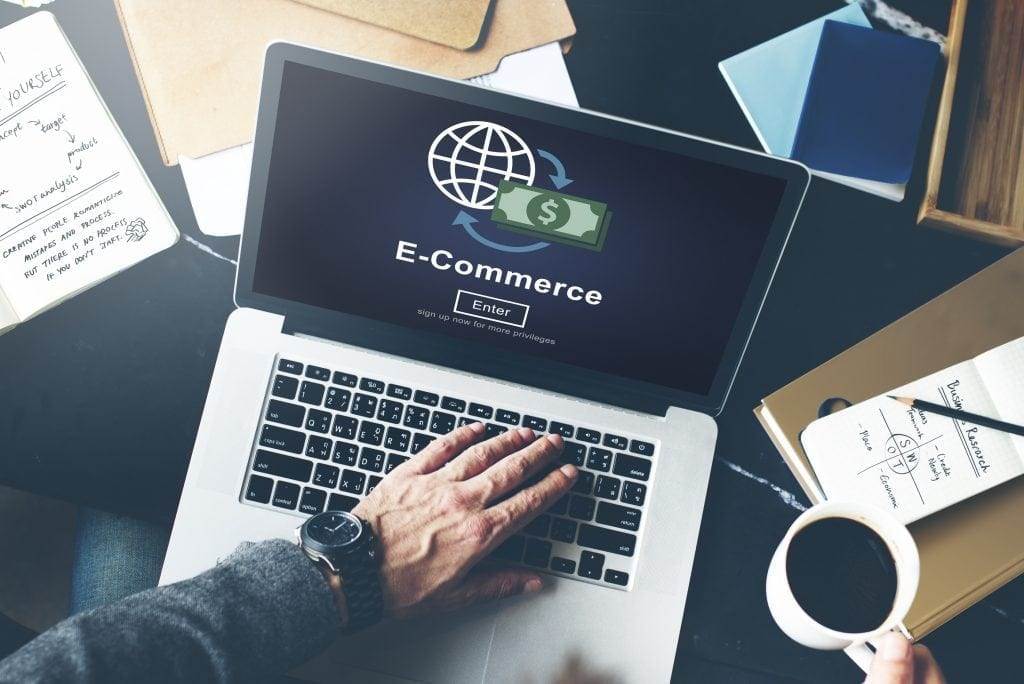 Purchasing Agricultural Machinery Online – The Risks, Explained
Prior to purchasing online consider the following points;
Is the company a reputable business?
Ensure the company you are dealing with is reputable. How long have they been in business? Where is the equipment made? How long have they been making or distributing the product? Do they have good product knowledge to assist you once the machinery arrives on farm? Can they troubleshoot any issues you may encounter with installation and or maintenance? Will they support you if something goes wrong?
The quality of equipment and safety:
Does the equipment meet Australian Standards? Don't assume because it is sold in Australia that is meets Australian Standards. Many products on the Australian market do not meet Australian standards. Often PTO shafts supplied with agricultural machinery sold online do not meet Australian Standards posing potential safety risks. Ask the question prior to purchase to ensure you are operating in a safe work environment.
Warranties for new equipment:
New equipment should come with a 12 months manufacturer's warranty. If the offer doesn't include a warranty, why not? Check with the seller. Some suppliers offer a 3-year warranty on slasher or finishing mower gearboxes again check with the supplier if any extended warranties are offered.
No parts?
Every machine needs parts at some point. Ensure the company you are purchasing from holds spare parts in stock and they are readily available. If the company does not hold stock of ALL necessary parts it is a strong indication of the support they will be able to offer you in the future.
Dealer Network?
Does the supplier offer a local dealer network? Some companies make claims to "sell products at wholesale prices direct to the public" cutting out the middleman. Buyers beware! although you may save money in the first instance you may not in the long run. If you purchase a product through a reputable local machinery dealer you can be confident with the quality of the machine on offer. You can also be confident they will offer the backup, support and parts you may require in the future. Farm machinery is a long-term investment and service is part of the package you should consider when purchasing.
Unreliable or unsafe equipment is not acceptable – if the product is significantly cheaper than a reputable brand you need to ask the question why? An accident with inferior or noncompliant equipment is a serious concern. It is the owner of the machinery's responsibility to ensure all people using the equipment are properly trained and are working within a safe work environment. Make sure you ask the right questions prior to purchasing agricultural machinery. Ensuring you are purchasing reliable, safe and Australian compliant equipment.
---
Avoiding the Issues When You Buy Online
Always buy from accredited dealers and suppliers: These people are experts and know better than to sell non-compliant equipment. They also have the technical expertise and can offer the advice you need about any piece of agricultural equipment.
Stick to name brands when buying equipment: Known brands invariably make maintenance and repair issues easier to handle. These sellers will always have parts, as well as experts to help with technical advice. Even if the online seller is no help at all, the local dealers can assist.
---
Talk to Southern Cross Ag Machinery
Southern Cross Ag Machinery is an importer and distributor of a wide range of agricultural machinery. Our network of dealers will deliver all the support and help you need for your next purchase. Give us a call or contact us and talk to our specialists about your equipment needs.