The Importance of After Sales Care for Ag Machinery
After-sales care is one of the most important parts of any business. For buyers, after-sales service ensures the maintenance and quality of their purchase. For sellers, after-sales service improves customer satisfaction. And regarding agricultural machinery, the importance of after-sales care only intensifies.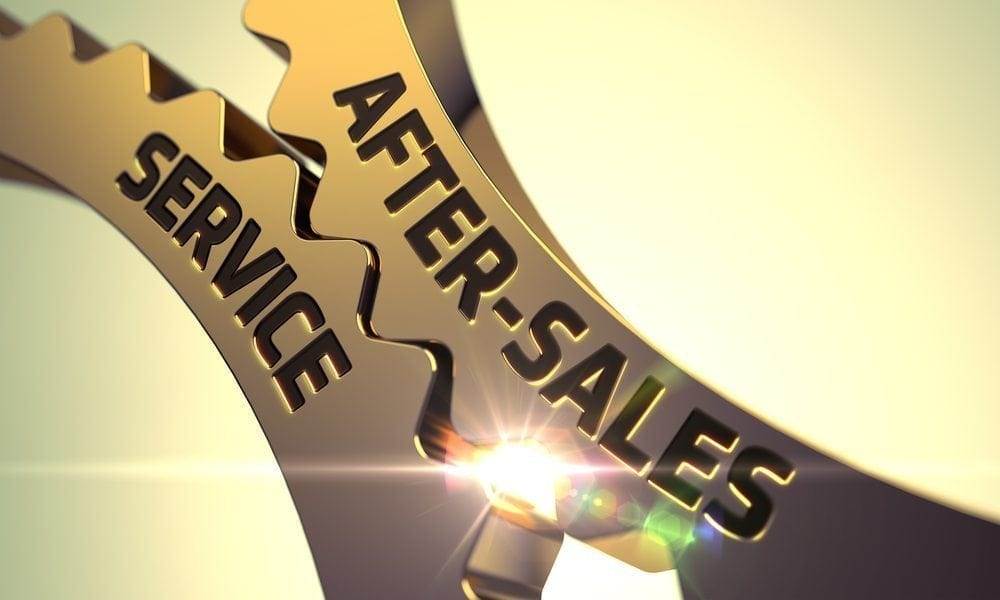 Why is After Sales Care Important in the Agricultural Machinery Industry?
At Southern Cross AG Machinery, we understand that purchasing agricultural machinery is a major investment. We also understand that buying agricultural machinery, like a mower, mulcher or slasher, will become an important financial asset.
We believe after-sales care is one of the most important parts of our service and ensure that our services can assist with any range of issues.
Warranties
Warranties play a major role in our after-sales service. No machine is indestructible, and because we understand the investment undertaken by our customers and the necessity of our products, a quality warranty program is vital.
 Support
We know that people working on the land need fast, reliable support – and if you need help, we're right here when you need us.
Support is available through our dealer network and via direct customer support with our experts. Simply give us a call, and we'll be there to listen.
Our dealers provide local ongoing support. They're reliable, understand the products, and can provide valuable advice and information.
 Feedback and Improvement
In the agricultural sector, service requirements and equipment problems are core business issues, and we understand how important these issues are to your bottom line. But more importantly, we want our customers to have a voice.
We want you to be fully aware of the issues you're facing. Because of this, we would love to hear your thoughts and always welcome feedback.
Call Us for Further Information
Our after-sales care is based on meeting practical needs and addressing customer concerns. As such, we encourage our customers to reach out.
Do you have any questions? Simply Contact Southern Cross AG Machinery Australia-wide for quality products and professional service, or Click here to find your local dealer.